Spark is a free group run by Pit-Stop for lesbian, gay, bisexual, trans, and non-binary young people aged from 13-26 yrs. The group meets up at the Pit-Stop Hub fortnightly on a Friday and welcome's those with learning difficulties or disabilities.
It's a safe space to meet other LGBT+ young people, get support and have fun. We usually have snacks and hang out together.
Sometimes we talk about identity, relationships and wellbeing. We have themed sessions on topics like mental health, hate crime and alcohol. We go out to the cinema, attend Pride events like Eastbourne & Brighton Pride, and enjoy meals out.
We also provide information on a wide range of sexual health services and HIV advice and support. Anyone attending SPARK can if they wish sign- up to the C-Card scheme.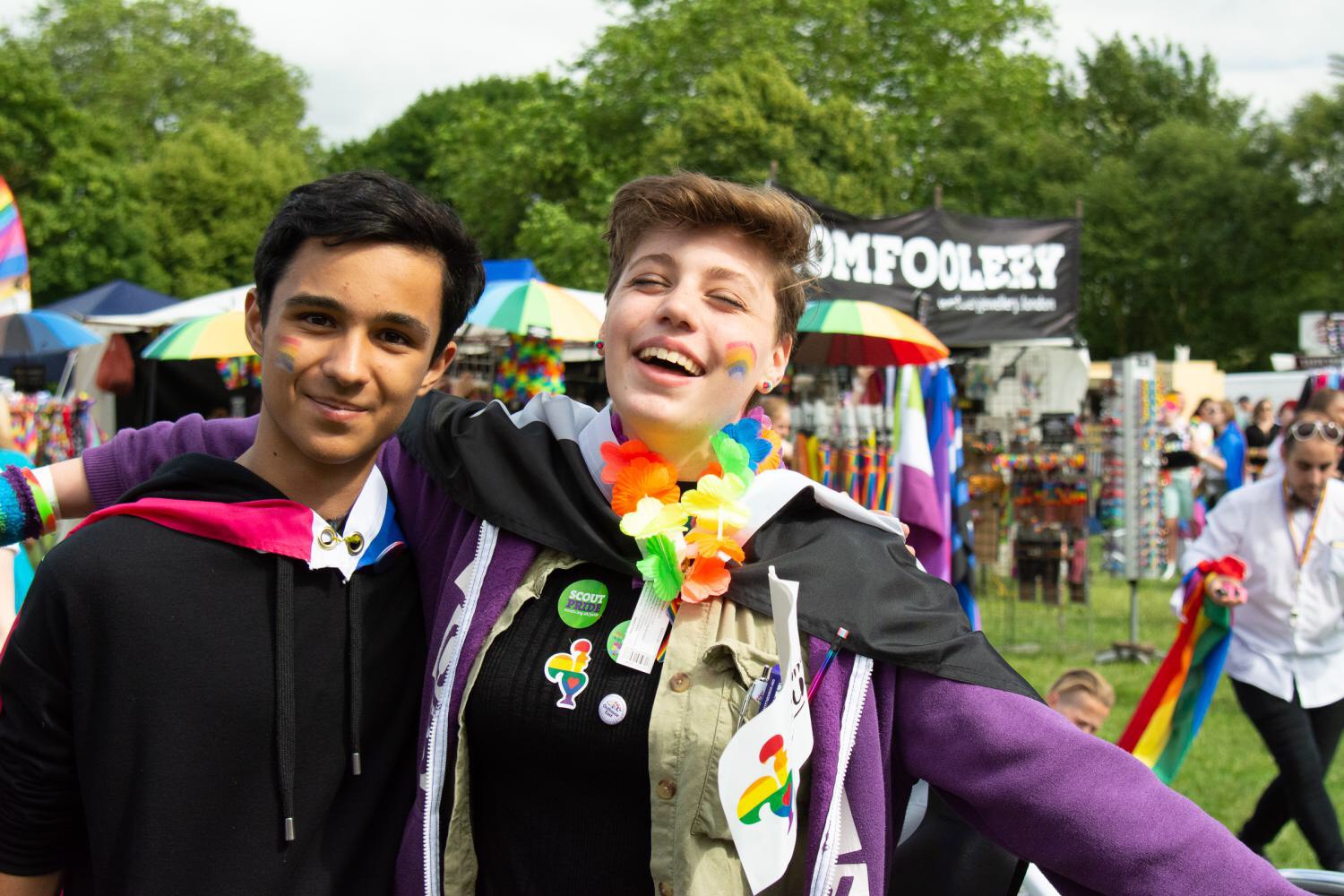 For more information on Spark please contact Ben
01424-532180 / pitstoptrust@gmail.com
Note: Carousel will only load on frontend.