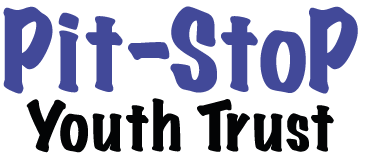 Supporting Young People in Our Community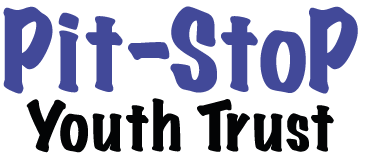 Supporting Young People in Our Community
We want a world where difference is celebrated and valued, where discrimination is eliminated and where optimum health and wellbeing for all is a collective goal.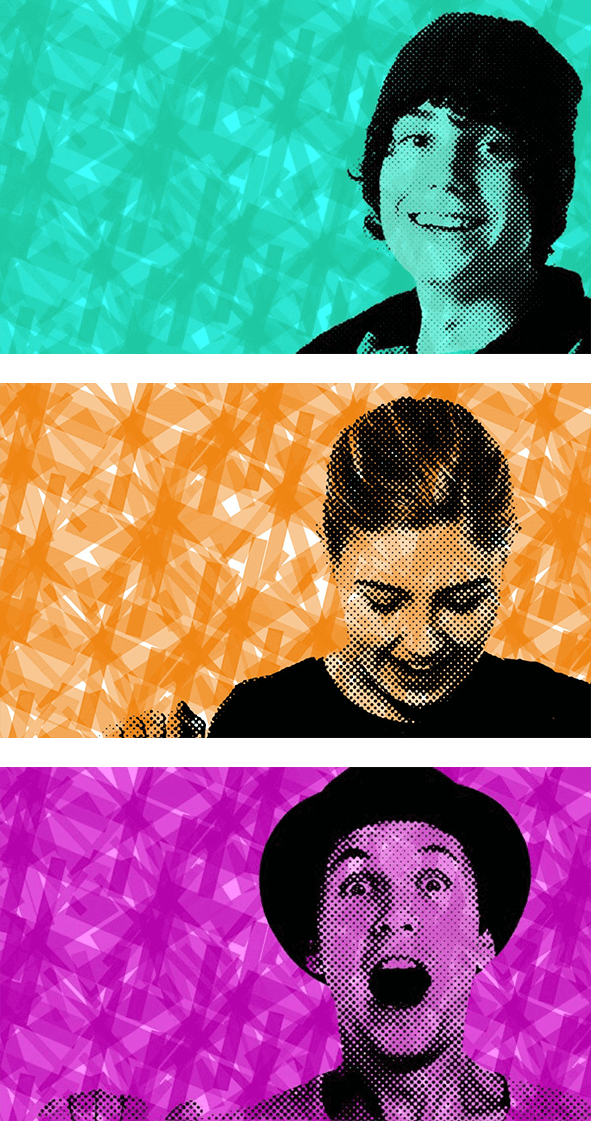 We value every young person no matter what their background or learning ability might be, we will support them. We embrace difference and champion equality, and challenge others to do so too.
We support young people by offering fun activities, educational workshops and making small investment grants. We work collaboratively with our staff, volunteers, service users, and supporters to make a difference to people's lives.
Pit-Stop is an independent local charity that has been running now for nearly 10 years supporting young people in Bexhill and the surrounding area.
Pit-Stop is dedicated in transforming the lives of young people from all types of backgrounds. We particularly support young vulnerable people or those who have a Physical, Mental or Educational disadvantage.
Pit-Stop advocates for all young people, regardless of life style, background or situation and our trustees, staff and volunteers work tirelessly and with passion to provide for them.
Our aim is not only to make a tangible difference to the lives of young people we support but to also help other youth organisations or new start-ups in our community. Together we find this helps young people aspire to social change and engage with society in a much more positive way.
By offering our youth-based services, Pit-Stop encourages everyone to grow in confidence and achieve their own goals and ambitions in life, in a safe and friendly environment.
SUPPORTING YOUNG PEOPLE IN OUR COMMUNITY
Community Beach Hut Respite Service
In 2017 we started fundraising for a community beach hut that would benefit those with young people wishing to have a free short respite break.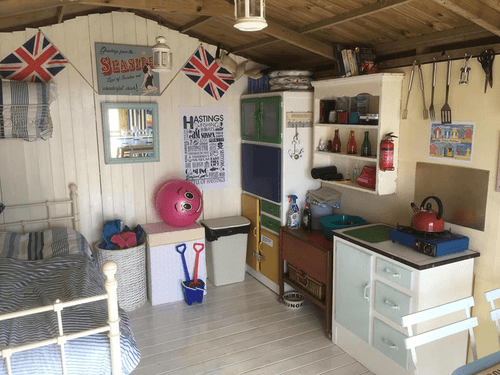 Drop in Hub
Our drop in hub provides a safe space for any young person who needs or wishes to sit down with a cupper and take "time out" from their lives.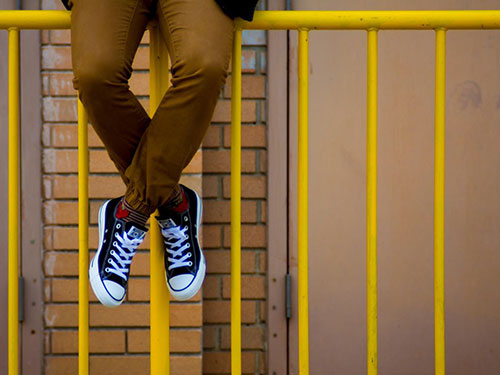 Pitstop youth workshops
Pit-Stop Youth Workshop is a free group for young people aged from 13-26yrs. During these sessions we embrace anything mechanical, fun and educational.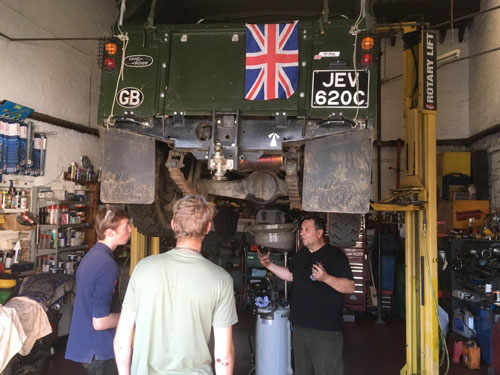 Note: Carousel will only load on frontend.