A free group for those living or affected by HIV
Pier 2 Pier is a free group run by Pit-Stop for those living with or affected by HIV aged 16-26 yrs living in the Bexhill / Eastbourne and Hastings areas. The group meets up on a Friday once a month at the Pit-Stop Hub.
Our meetings are confidential and take place in our safe Hub space. They are a chance to chat to other HIV people who know what you might be experiencing. We can advise on a wide range of useful services and occasionally have guest health speakers. Meetings are friendly and light-hearted, with snacks and soft drinks provided. Sometimes we order takeaway meals or visit a local restaurant for an enjoyable meal together.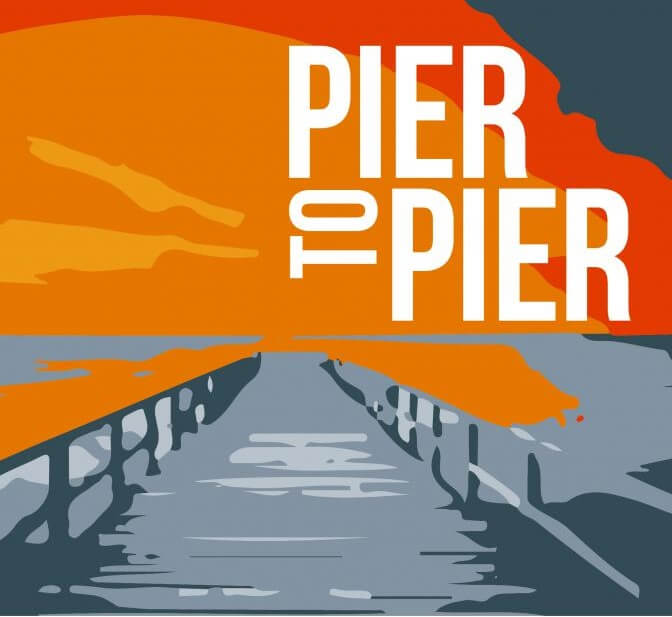 For more information on Spark please contact Ben
01424-532180 / pitstoptrust@gmail.com
Note: Carousel will only load on frontend.