Pit-Stop is an independent local charity that has been running now for nearly 10 years supporting young people in Bexhill and the surrounding area.
Pit-Stop is dedicated in transforming the lives of young people from all types of backgrounds. We particularly support young vulnerable people or those who have a Physical, Mental or Educational disadvantage.
Pit-Stop advocates for all young people, regardless of life style, background or situation and our trustees, staff and volunteers work tirelessly and with passion to provide for them.
Our aim is not only to make a tangible difference to the lives of young people we support but we also help other youth organisations or new start-ups in our community. Together we find this helps young people aspire to social change and engage with society in a much more positive way.
By offering our youth-based services, Pit-Stop encourages everyone to grow in confidence and achieve their own goals and ambitions in life, in a safe and friendly environment.
Pit-Stop is a registered youth charity based in Bexhill-on Sea East Sussex. We offer various services to young people or youth led local organisations.
We started almost 10 years ago in a very small workshop in a busy Mews location in the heart of Bexhill town centre, offering young people a chance to work on small mechanical projects. Over time our groups of young people grew and our premises in the Mews expanded.
Apart from still delivering our popular mechanical workshops, we now offer a wide range of youth services and facilities. From summer camps with woodland activities, to our newly commissioned Drop-In Hub. Our young people and staff are definitely kept busy at Pit-Stop!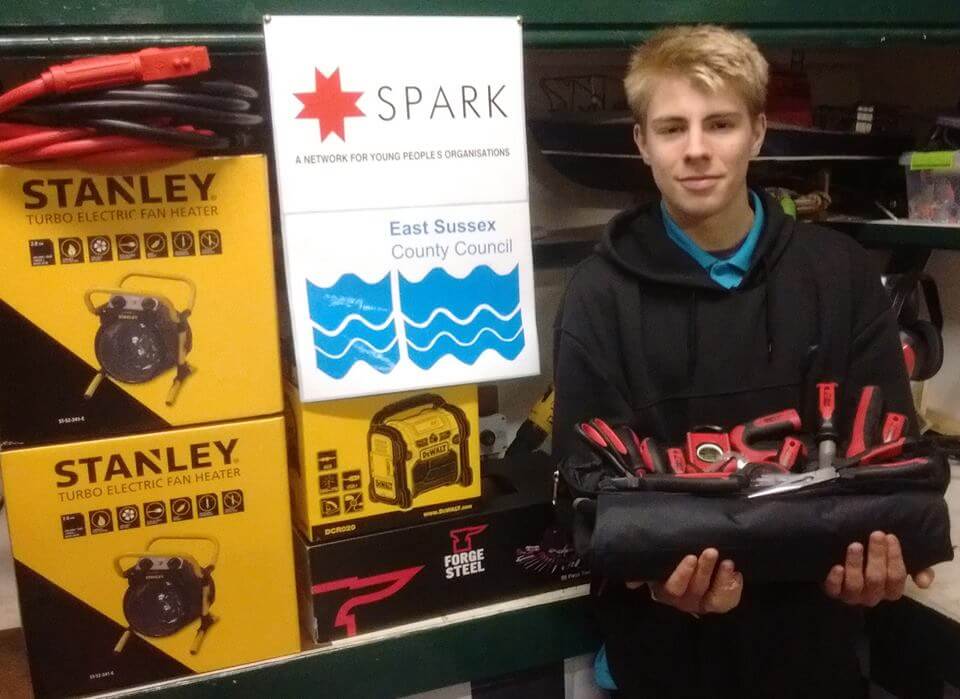 East Sussex Council / spark and RDC.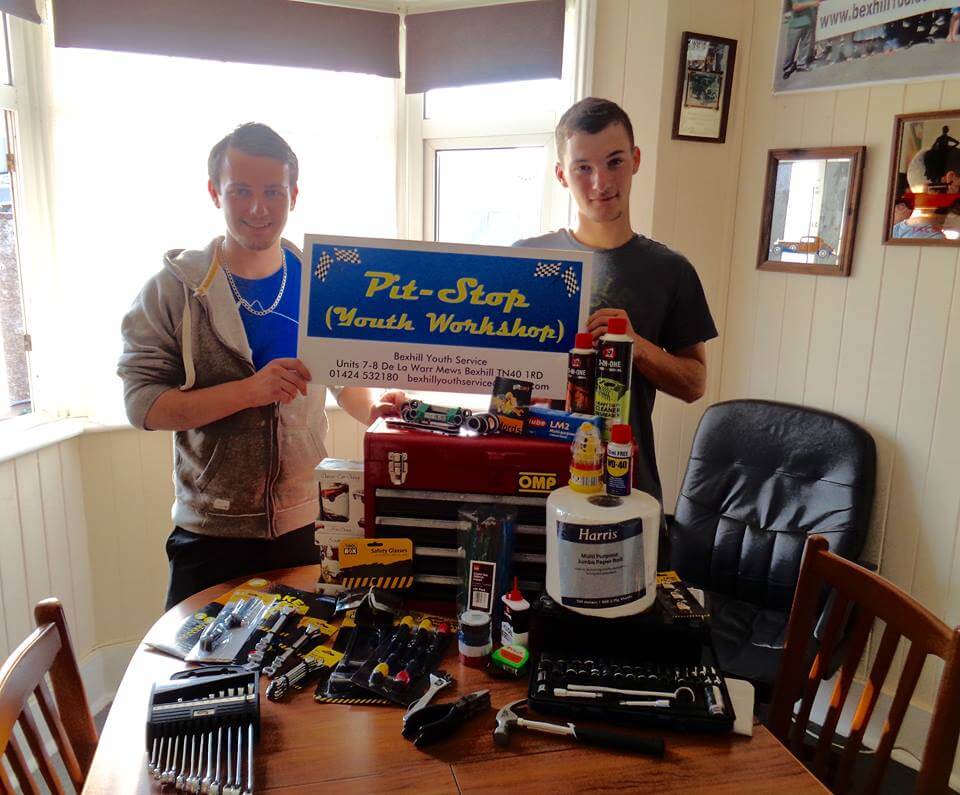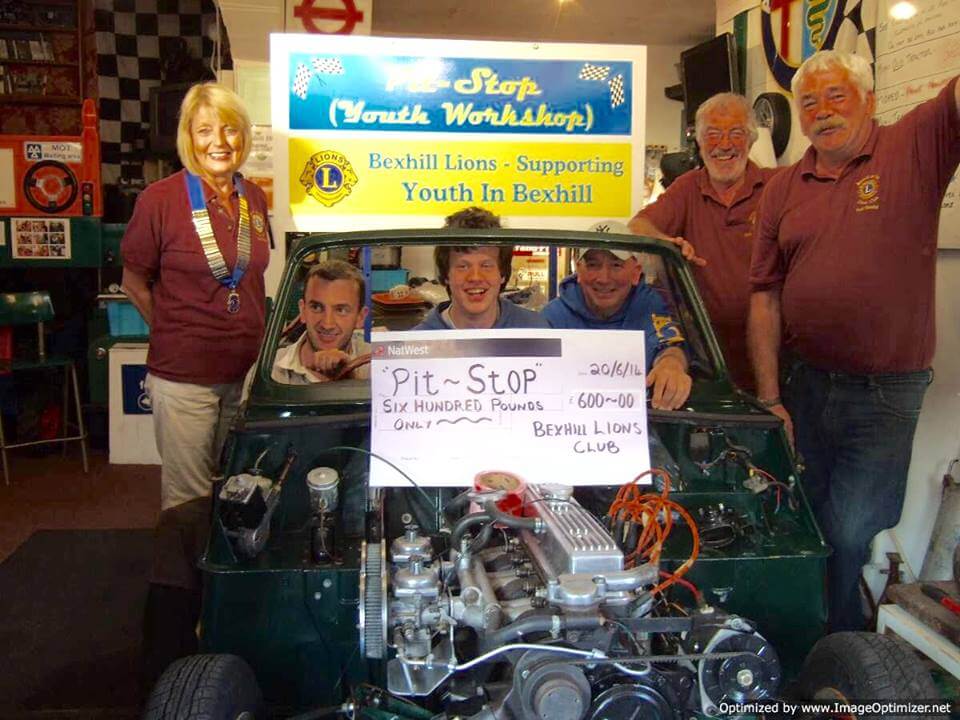 Note: Carousel will only load on frontend.